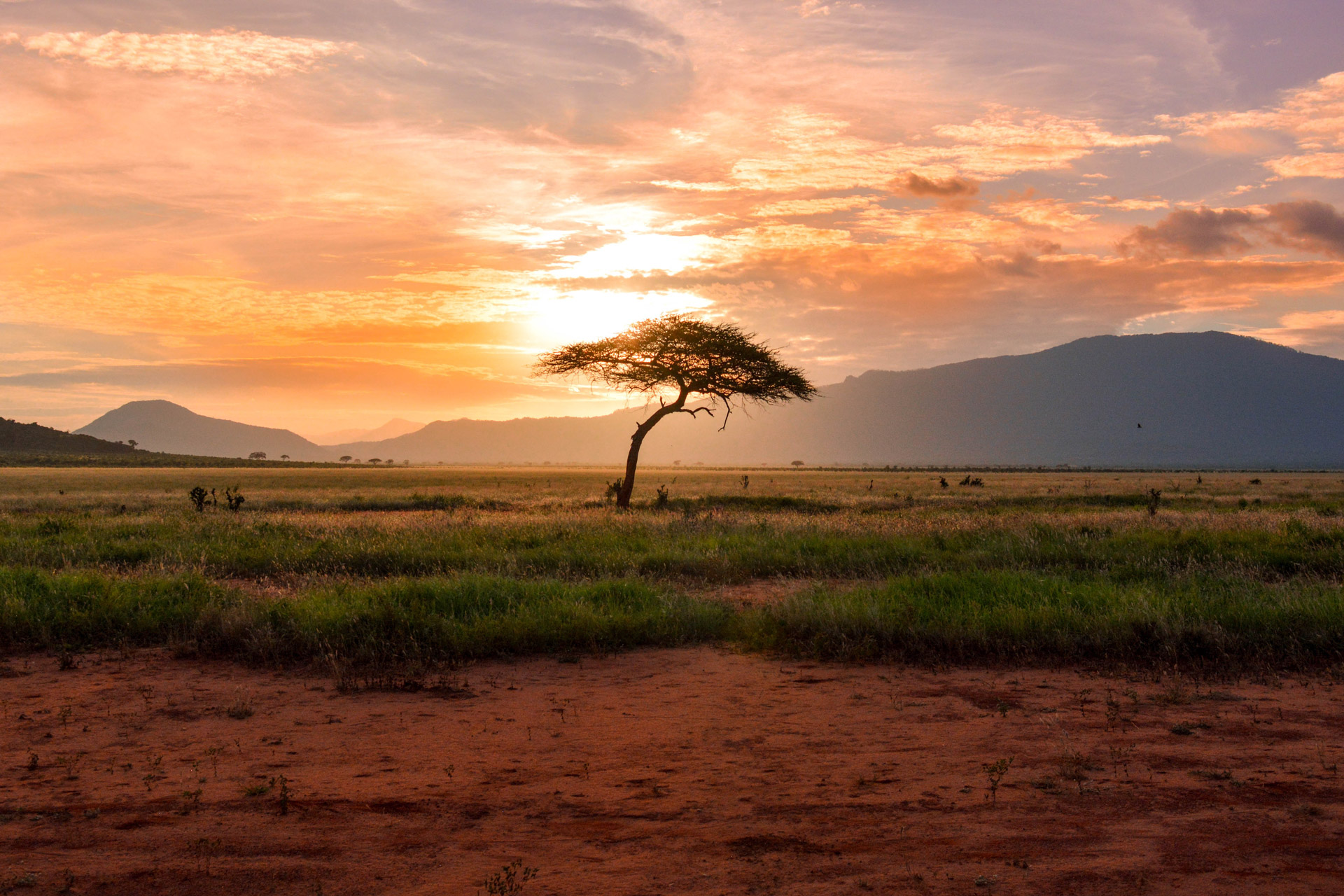 Board and Management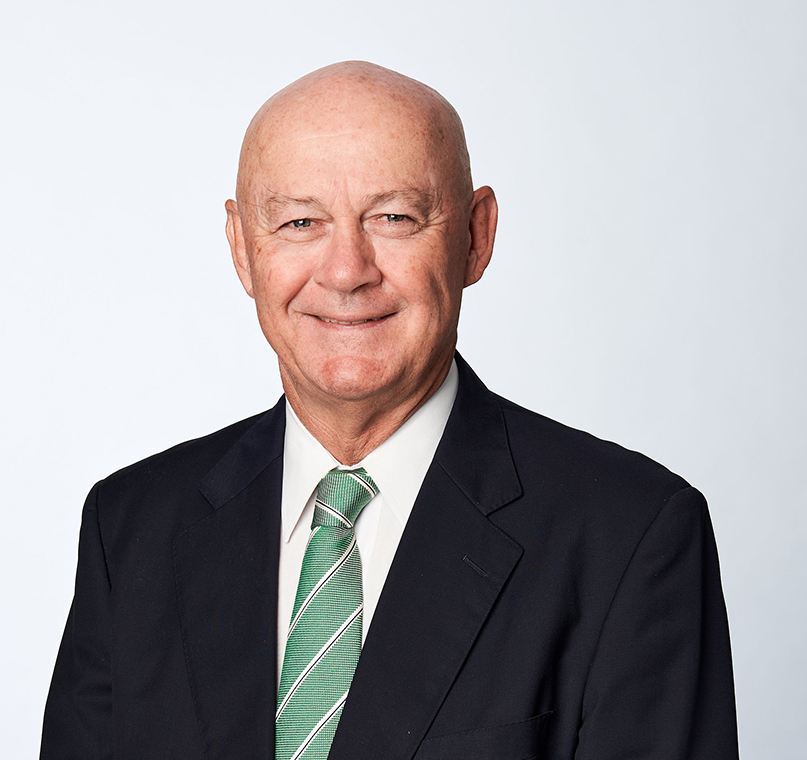 Stephen Dennis
Non-Executive Chairman
Appointed 3 March 2016
Stephen Dennis has been actively involved in the mining industry for over 30 years. He has held senior management positions at MIM Holdings Limited, Minara Resources Limited and Brambles Australia Limited. Mr Dennis was previously the chief executive officer and managing director of CBH Resources Limited, the Australian subsidiary of Toho Zinc Co., Ltd of Japan. Mr Dennis is also currently the Chairman (Non-Executive) of Marvel Gold, Heron Resources Limited, Rox Resources Limited and EHR Resources Limited.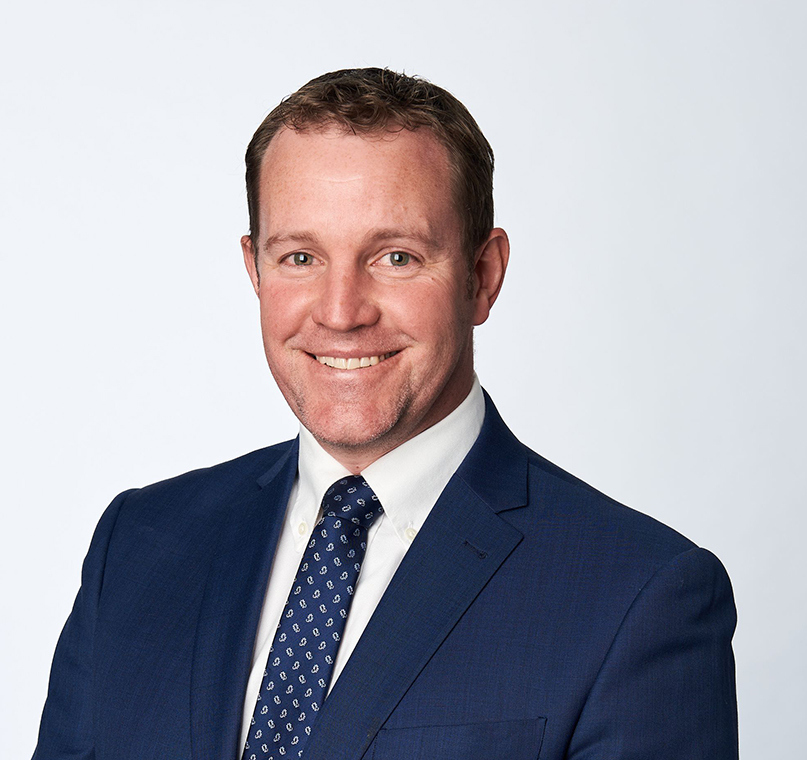 Chris van Wijk
Managing Director 
Appointed 17 June 2020
Mr. Van Wijk is an experienced geologist, who specialises in project evaluation and project generation. Chris brings to his role in Marvel a wealth of relevant experience including base metal and gold exploration in Africa, Europe, the Americas and Australia as well as joint venture management and project evaluation for major mining companies including BHP, IAMGOLD, First Quantum Minerals and Fortescue Metals Group. Chris has managed various successful exploration projects including the Scoping Study at Mont Nimba in Guinea for BHP Billiton and the resource drilling at First Quantum's Sentinel Project in Zambia.
Chris has a Master of Science in Ore Deposit Geology from the University of Western Australia and is a member of the AUSIMM.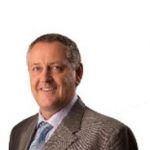 Andrew Pardey
Non-Executive Director
Appointed 17 June 2020
Mr. Pardey has over 30 years in the mining industry with experience in exploration, project development, construction and operations. Between February 2015 and December 2019, he was Chief Executive Officer of Centamin Plc which holds the Tier 1 Sukari Gold Mine. Andrew also served as General Manager Operations at Sukari before his previous appointment as Chief Operating Officer in May 2012. He was a major driving force in bringing Sukari into production, having joined during the mine's construction phase, and was instrumental in the successful transition of the operation through construction and into production.
Andrew holds a BSc in Geology and has also previously held senior positions in Africa, Australia and other parts of the world including Guinor Gold Corporation and Ashanti Goldfields, now AngloGold Ashanti.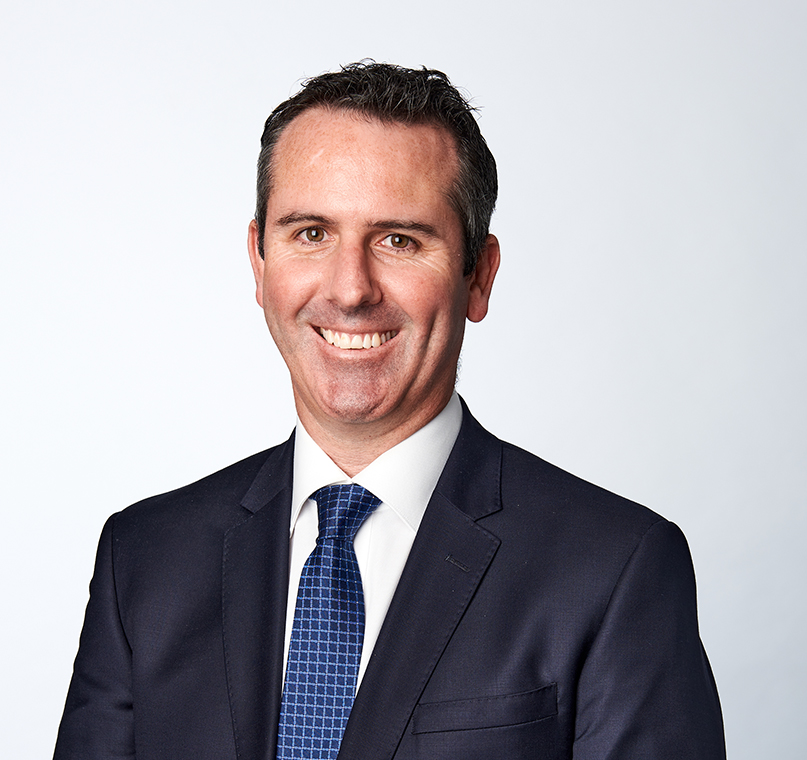 Phil Hoskins
Non-Executive Director
Appointed 21 January 2016
Mr Hoskins commenced his career at a large international accounting firm and has since gained corporate experience with both Australian and international listed companies. He is a senior executive with 16 years of broad finance and commercial experience across resources exploration, project development and production as well as large-scale property developments requiring debt and equity financing. Since 2014, he was the senior executive responsible for the development of the Chilalo Graphite Project, now owned by Evolution Energy Minerals.
Phil holds a Bachelor of Commerce, a Graduate Diploma of Applied Finance and is a Chartered Accountant.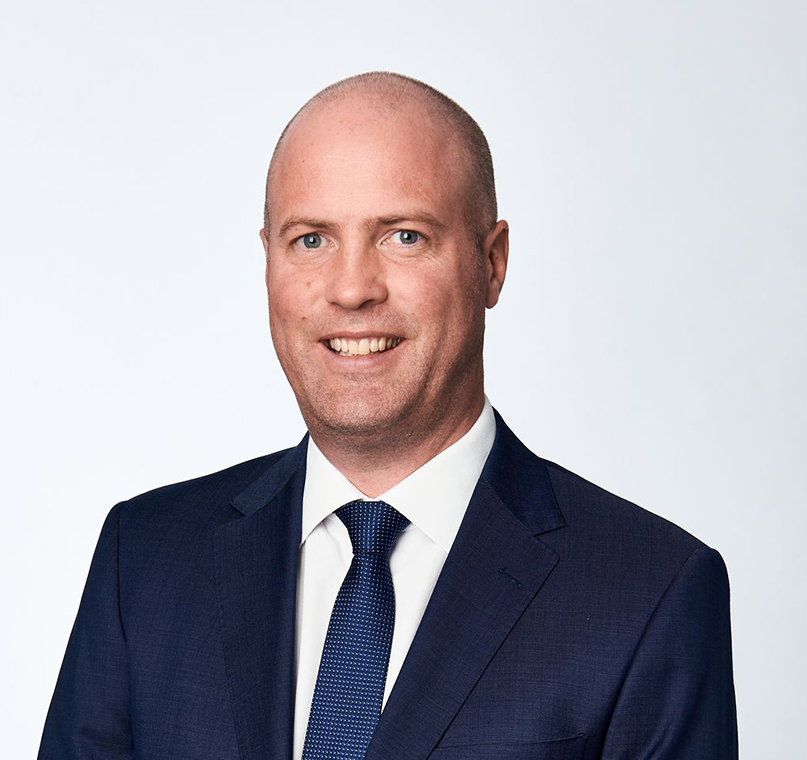 Chris Knee
Chief Financial Officer
Appointed 21 January 2016
Chris is a qualified accountant and has over 15 years' broad experience in a multi-national chartered accounting firm and a number of senior finance roles across the resources industry with projects in Africa, Canada and Central Asia. Chris has a range of experience across a variety of disciplines including joint ventures, international tax structuring, accounting and compliance, commercial contracts, project divestments and acquisitions. Chris is currently a Director of Superior Lake Resources Limited and Chief Financial Officer of Marvel Gold Limited, Lotus Resources Limited and Tanga Resources Limited.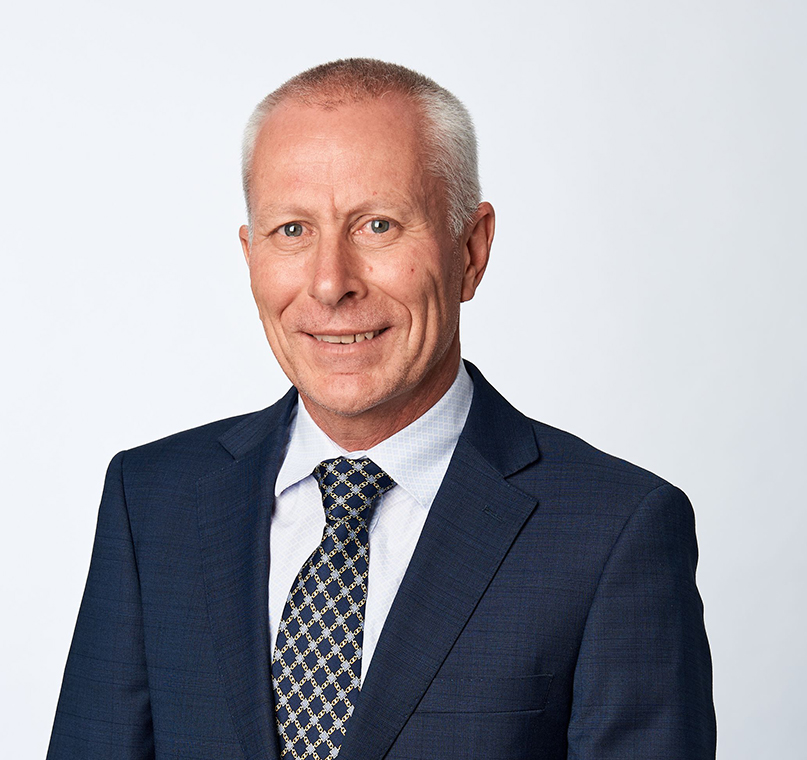 Stuart McKenzie
Commercial Manager and Company Secretary
Appointed 21 January 2016
Stuart has over 25 years of experience in senior commercial roles. He was previously Company Secretary with Anvil Mining Limited for six years, prior to which he held senior positions with Ok Tedi Mining Limited, Ernst and Young and HSBC.