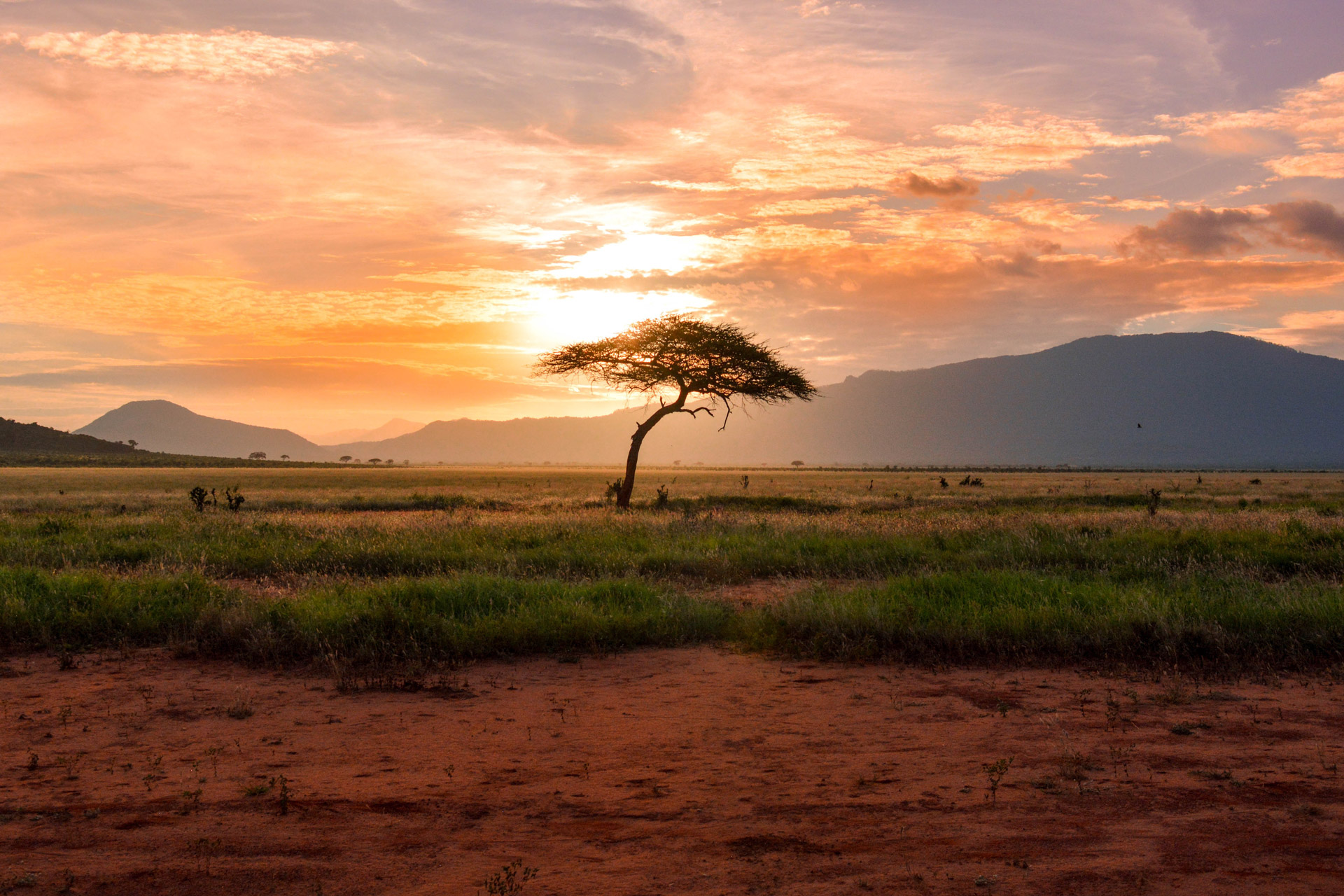 Company Overview
About Marvel
Marvel Gold Limited is an Australian resources company listed on the Australian Securities Exchange under stock code MVL. Marvel is a Mali-focused gold explorer with advanced gold exploration projects and extensive landholdings in South and West Mali.
Tabakorole has a large existing resource with opportunities to expand along strike and via regional exploration. Lakanfla is a major untested gold target 6km from the Sadiola gold mine.
Marvel has an experienced board and management team with specific skills, and extensive experience, in African based exploration, project development and mining.